The first minister has offered cash to help kickstart plans for a £1.3bn tidal energy project nearly a year after the Hendry Review backed the project as a cost-effective pilot to test the technology.
It is understood the sum floated by the Welsh Government is up to £100m.
Ambitious plans to deliver the project as a precursor to several other big schemes around the country stalled after the Government in Whitehall raised concerns about its value for money.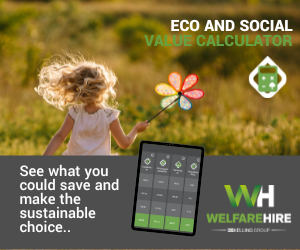 In a letter to Prime Minister Theresa May, First Minister Carwyn Jones said: "I want to make clear that I am prepared to consider a substantial equity and/or loan investment by the Welsh Government if that would enable the project to move forward.
"This investment could help to reduce the cost of capital for the project and hence reduce the subsidy requirement over the lifetime of any contract for difference."
Mark Shorrock, CEO at developer Tidal Lagoon (Swansea Bay), said: "This is the breakthrough our project has needed. We thank the First Minister and his team for their leadership.
"We look forward to working alongside the Welsh Government to now close the deal for Swansea Bay Tidal Lagoon with the UK Government."