Designed by Hawkins Brown, the proposed student centre and a modern civic square will be the focal point of the University's £200m masterplan development.
Work on the site could start in early 2019 with the student centre and square completed during the summer of 2020.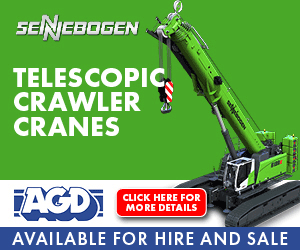 The planned student centre, which has targeted a BREEAM 'excellent' rating will be 80,000 sq ft providing a new reception area, learning spaces and a student wellbeing support centre.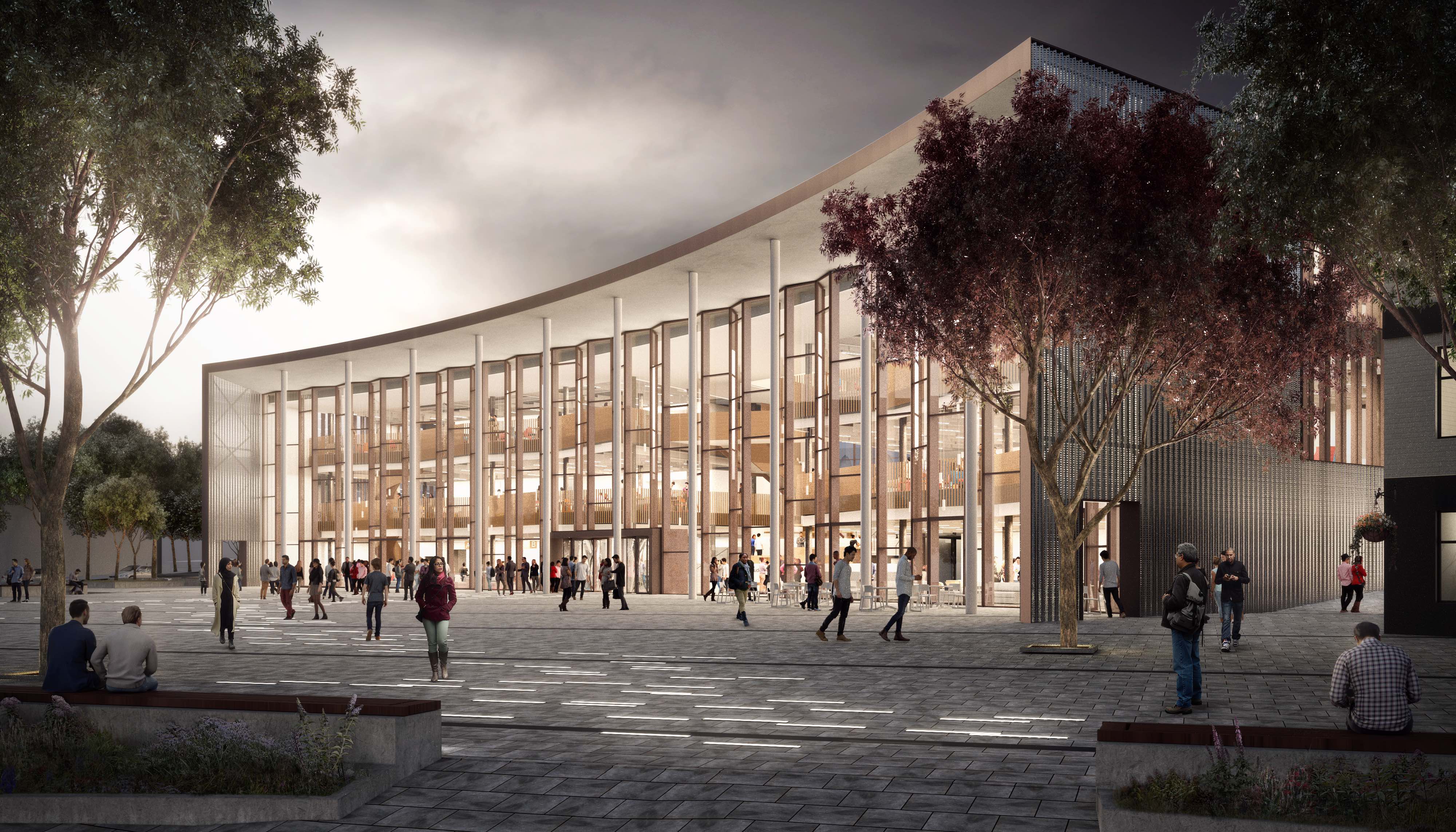 AECOM is project and cost manager and BDP is providing a wide range of multi-disciplinary engineering services.
The project will also see improvements made to landscaping and the public realm in Adelphi Quarter.
Michael Ahern, chief operating officer at UCLan, said: "This project is of significant importance. Not only will it transform our campus but will positively contribute to the ongoing regeneration of Preston."