The firm offers concrete cutting, drilling and robotic demolition throughout the UK and has focused in recent years on the nuclear decommissioning sector.
Dave Dougan remains as Managing Director at BD where he will be supported by the existing management team of John F Hunt Group.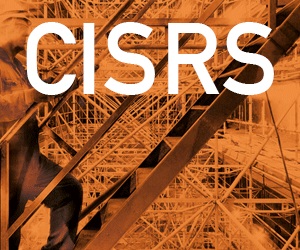 Dougan said: "Inclusion into the John F Hunt Group will enable the company to reach a new level in this highly specialised market place.
"We also have over 11 years' experience and in excess of 580,000 man hours working in the nuclear environment".
John F Hunt and BD have already constructed a demonstration and training facility at the Hunt depot in Essex to trial a new wall shaving technique suitable for use within the nuclear industry.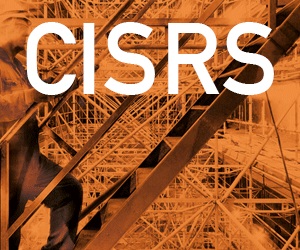 John Hall, Group Chairman said: "The alliance between the two businesses should prove a huge asset to the John F Hunt Group in its penetration of specialist sectors, and with a circa £10m turnover it firmly places us as one of the largest specialist concrete cutting operations in the UK."