It expects to spend around £1.5bn through the framework over four years, and has the option to extend the pipeline to the same firms for another four years.
The new panel of pretendered firms will start the new commercial arrangement from July 2019, replacing the national Water and Environment Management Frameworks.
Among the contractors facing a battle to renew places will be BAM Nuttall, Galliford Try, Jackson, JN Bentley, Van Oord and Volker Stevin.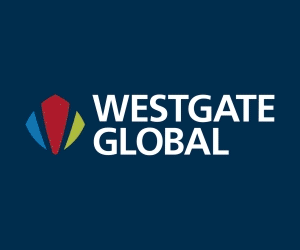 Under the new collaborative framework arrangement the UK will be split into six regional lots, with a single contractor and consultant picked for each.Firms will be limited to securing a maximum of two regional lots.
Agency procurement chief envisage spending around £300m with consultants and £1.2bn with favoured contractors.
Interested contractors have until 19 February to submit PQQs with shortlisted companies being invited to tender in mid-April.
Further information is available from  Laura Collison-McLean. Tel: 02030246079; or email: Send mail