The figure in the firm's last results statement for "trade and other payables" highlights how hard the supply chain could be hit by the company's collapse.
Subcontractors should be offered some protection on most public jobs by the use of Project Bank Accounts.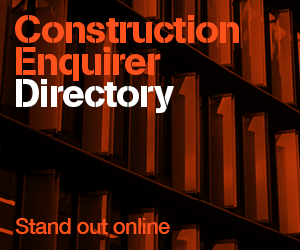 PBAs ring-fence money from the client and protect suppliers' cash if a main contractor goes under.
One industry source said: "This is the real acid test for PBAs now as a lot of Carillion's contracts will have been using them.
"PBAs have certainly helped speed up payments to suppliers but they've never seen a test like a firm the size of Carillion going under."
But millions held in retentions will still be lost despite the use of PBAs.
Hundreds of suppliers have also been using Carillion's Early Payment Facility system which has processed invoices totaling more than £400m.
Subcontractors get paid earlier that the firm's standard 120 day terms for a small fixed charge.
Payments are also made directly from Carillion's bankers but the system has now stopped after the firm's insolvency.
During a House of Commons debate yesterday Labour MP Kevan Jones said: "Carillion is notorious in the subcontracting industry as a company that pays its bills very late—over 90 days in most cases.
"The Minister has talked about public sector contractors that will need to be paid, but what support will the Government give small businesses that are in non-Government contracts and are still waiting to be paid?"
Minister for the Cabinet Office David Lidington said: "Companies in non-Government contracts that are not involved in the provision of public services would become creditors of Carillion."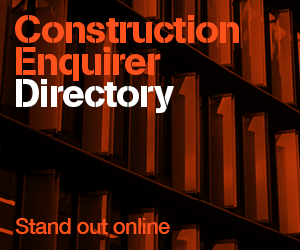 Ian Anfield, managing director at Hudson Contract said: "To many of us who worked alongside or for Carillion, they were affectionately known as 'Carry on Construction' run by accountants rather than engineers and quantity surveyors. 
"Sites were hamstrung with so much red tape they could not function as they should."
Piling specialist Van Elle is among firms owed money having carried out £1.6m of work in December and January for Carillion on Network Rail jobs which has not yet been paid for.
Van Elle said: "The Group will engage with Carillion and its advisers (including the Official Receiver) to determine the status of outstanding payments."