CTC works with a number of Carillion subcontractors and is offering to pay their bills early in a bid to ease cash flow problems.
Andy Robinson, CEO of CTC said: "We understand that Carillion's collapse will result in a period of disruption and we are prepared to have conversations with any of our subcontractors who might be struggling and perhaps need to be paid earlier than our 30-day agreement.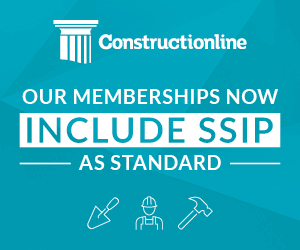 "No one can afford for skilled and talented subcontractors to go bust because of Carillion.
"Subcontractors are understandably worried about their businesses, the experienced tradespeople they employ, and about what lies ahead.
"We think the industry should do what it can to offer a sense of stability, and where it can, practical support."
CTC was established in 2013 and has grown rapidly to a turnover of £80 million last year while adopting a policy of paying suppliers on time.
Robinson said:"Subcontractors are the least protected, yet they are the people who employ most apprentices and collectively deliver the most training throughout the industry – we can't afford for the Carillon crisis to add to the problem with the skills gap, so it is up to contractors to offer reassurance.
"When we started out we were adamant we would always offer our supply chain attractive payment terms and guarantee they would be paid on time.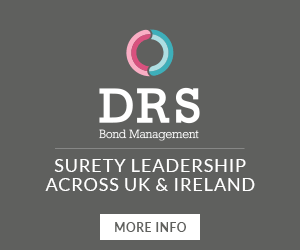 "We have always promised to pay our subcontractors within 30 days of receiving an appropriate invoice."
CTC is also keen to recruit former Carillion staff in roles including contracts managers, site managers, operations managers, design managers, design coordinators, document controllers, project managers and assistant quantity surveyors.