The first investment of £450m will be ploughed into the next phase of new homes at Elephant Park in south London.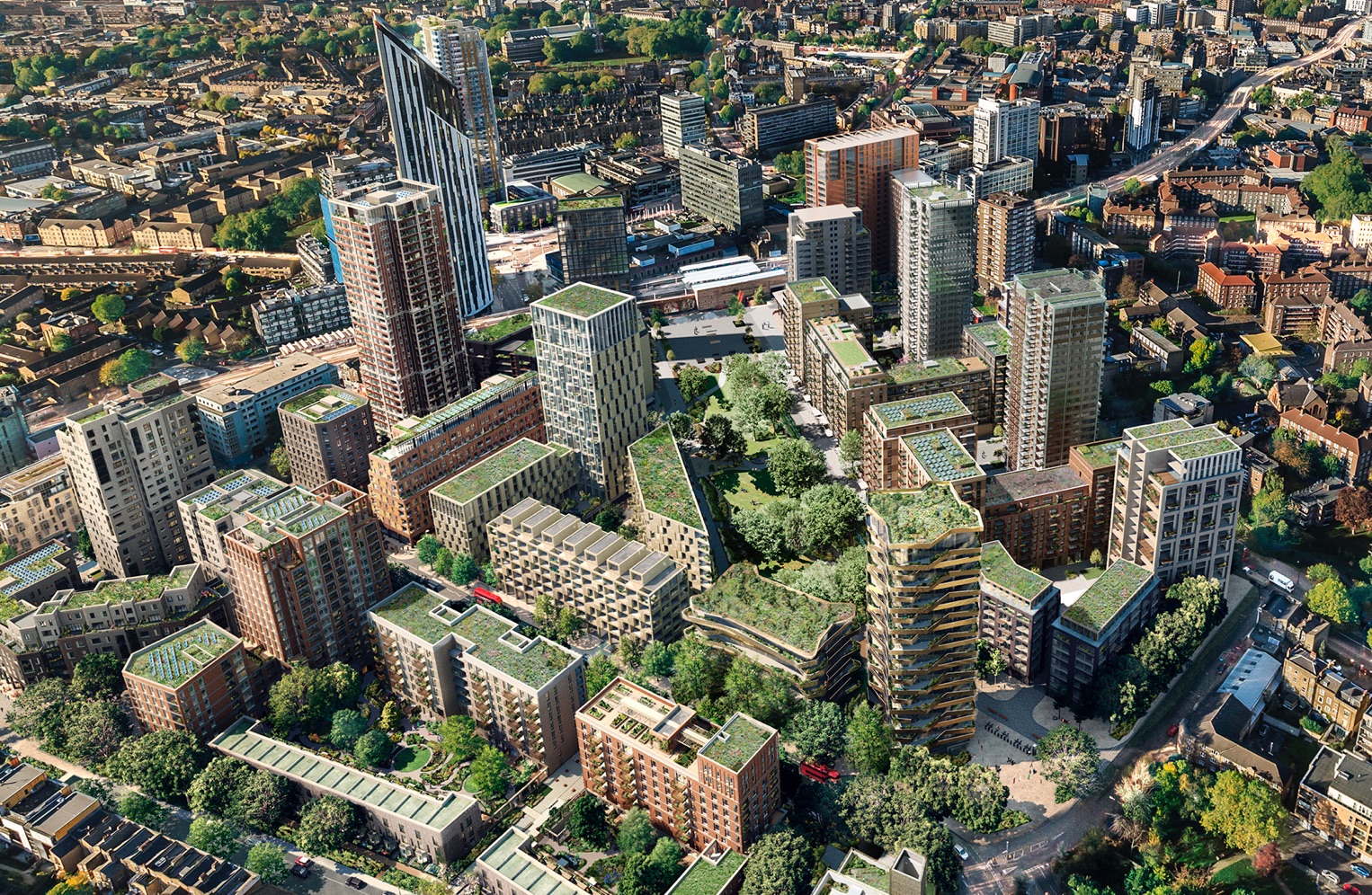 Construction has already started on the first homes at the Elephant & Castle site and the deal with the Canada Pension Plan Investment Board paves the way for the full scheme to be completed in 2020.
Under the deal CPPIB will invest £350m for 80% and Lendlease will invest the balance.
The partnership will also pursue fresh opportunities within Lendlease's wider residential urban regeneration activities in London and across the UK under a 50:50 joint venture.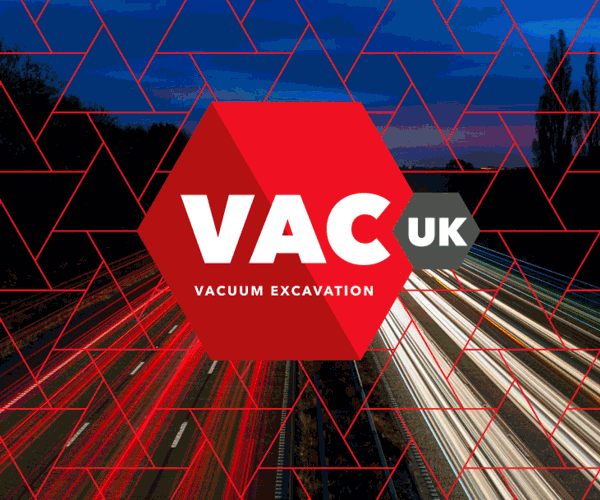 Lendlease will develop, construct, and manage the build-to-rent homes on behalf of the partnership.
Dan Labbad, CEO of International Operations at Lendlease, said: "In recent decades, structural shifts in the housing market have meant that demand has outstripped supply in the private rented sector, leading to a shortfall of homes in London and across the UK.
"Today's announcement is a logical next step for us as a business and delivers on our strategy to grow our urban regeneration pipeline and accelerate the delivery of much-needed homes, by working with institutional capital partners to launch this new asset class for Lendlease's investment platform."
Andrea Orlandi, Managing Director & Head of Real Estate Investments Europe at CPPIB, said: "Through this partnership, we are able to access a sector we believe is poised for long-term growth, and we are pleased to be able to do so with Lendlease, one of our existing top global partners."