Around 80 electricians staged a 24-hour stoppage last week following a dispute over finishing bonuses.
Sparks on the Woolwich section of the project want a completion payment of four weeks money – up to £5,000 in some cases.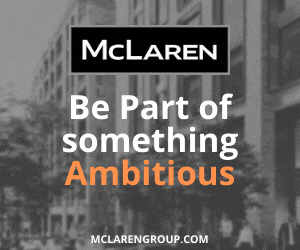 Unite has announced four new 24-hour strike dates on February 7, 14, 21 and 28 of next month.
Regional officer Guy Langston said: "Our members are simply seeking payments which are standard practice in the industry on this type of project and which ensure that workers do not suffer financial losses when they are made redundant as the project reaches completion.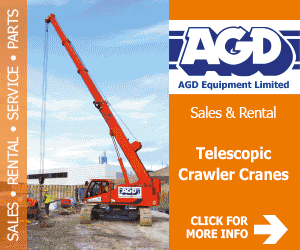 "A single day's strike has already created delays on the project and increased industrial action will create widespread disruption throughout Crossrail."