The 50:50 joint venture partners will develop 250 hectares at Wichelstowe over the next 20 years to include two primary schools, a secondary school and an extensive area of open space.
The Council is contributing the land and the infrastructure already in place and Barratt, through its main trading company, BDW Trading will fund all of the remaining site-wide primary infrastructure, including a portion of affordable housing.
Barratt is investing £183m for half the value of the build, and the remaining primary infrastructure.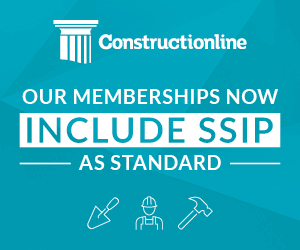 It will deliver serviced parcels for development in five phases and is also the exclusive provider of the development and management services for the site.
David Thomas, group chief executive of Barratt said: "Our shared vision for Wichelstowe is to design and create neighbourhoods which will be a pleasure to live on and will enhance the local communities for years to come".
Councillor Toby Elliot said: "I am very pleased that the Council is entering into a joint venture with Barratt to deliver the Wichelstowe Development.  This will move us a step closer to realising what is one of the Council's key strategic programmes."