The 3.4km-long extended triple arch viaduct, designed by specialist architect Martin Knight, is set to be one of the high-speed link's best-known structures.
Bouygues, VolkerFitzpatrick and Sir Robert McAlpine, making up the Align JV, now have the task of developing the outline design and delivering the project within the expected cost.
Contract C1 is worth £965 m and involves a complex 22km stretch of railway including the new viaduct, embankments, through cuttings and the 15.8km long Chiltern Tunnel.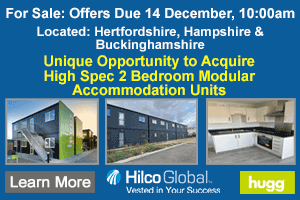 Chair of the Colne Valley Regional Park Panel, Jim Barclay, said: "The construction of the Colne Valley viaduct will have a significant impact on the Colne Valley area."
The design includes innovative ideas for  transparent noise-reduction barriers with vertical lines which are visible to bats and wildfowl to reduce possible impacts, whilst creating a slimmer side profile of the viaduct.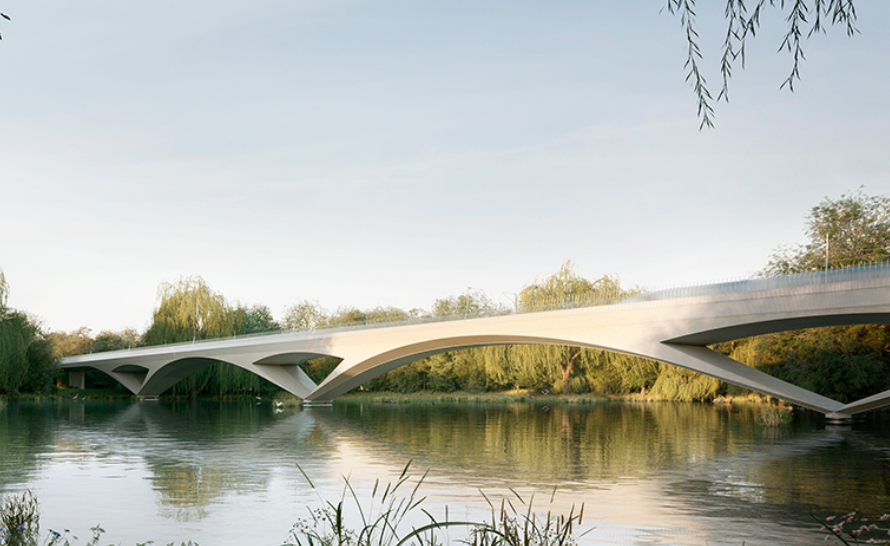 HS2 programme director, Mike Hickson, said: "The Colne Valley viaduct will be one of the longest viaducts in the UK, and one of HS2's best-known structures.
"We are pleased and grateful for the work done by Martin Knight Architects, the Colne Valley Regional Park Panel and the HS2 Independent Design Panel to produce this potential scheme design.
"We have every confidence that our contractor, Align, will continue this collaborative approach and engagement, as they now develop their own scheme and then detailed design of this significant structure."