Investigators have now published their report into the prang last summer.
The report said the drone pilot "had not taken into account the addition of a new crane."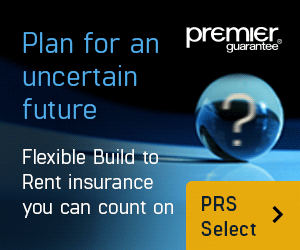 The pilot had flown a pre-programmed profile at the site before the tower crane was erected.
But the investigators found the last flight came to a premature end when the drone struck the jib of the recently erected machine.
The report stated: "The crane had not been at the site during the previous flight, and from where the pilot was situated in the car park it was difficult for him or his observer to tell that it was about to strikethe crane because of a lack of perspective.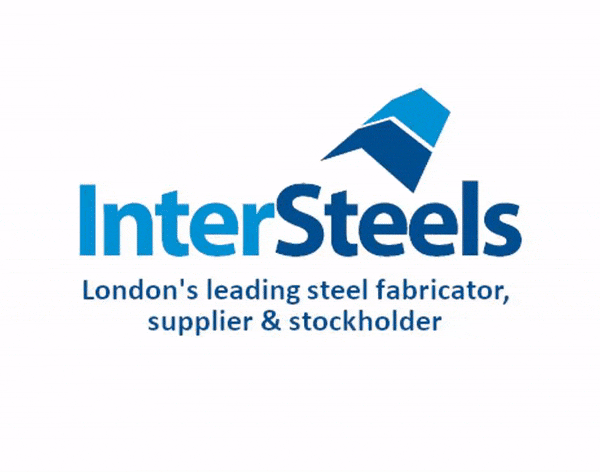 "The unmanned aircraft fell to the ground and was damaged but there was no damage to the construction site."