Kier said it had offered Carillion staff jobs as it confirmed it would take on Carillion stakes on smart motorway projects and its two major joint venture HS2 projects – C2 and C3 – with other French contract partner Eiffage.
The firm said 150 Carillion staff working in joint ventures with Kier on its smart motorway projects, , would be formally signed over this week.
This programme currently focusses on a 19 mile stretch of the M6, running from Junction 16 to 19 with future programmes planned in the Spring on the M6 running from Junction 13 to 15, as well as the M20 between Junction 3 and 5 and the M23 from Junction 8 to 10.
Engagement with the existing supply chain on these projects has also taken place to ensure continuity of skills, resources and suppliers.
A further 50 staff are expected to transfer over on the HS2 projects.
It is also understood that around 80 Carillion staff working on the £550m Aberdeen Western Peripheral Route will be offered jobs by the remaining jv firms Balfour Beatty and Galliford Try.
Haydn Mursell, chief executive, Kier said: "We have been working collaboratively with our clients and are pleased to have reached agreement with Government.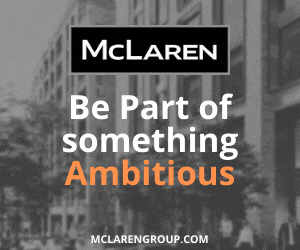 "We have been able to take action quickly and reassure the project teams that they continue to play an important role in the delivery of these contracts."
Transport Secretary Chris Grayling said: "HS2 and Highways England carried out at the point of award, additional due diligence to ensure, even without Carillion, these projects would continue. Both Highways England and HS2 will, of course, continue to monitor the situation."
Mark Thurston, Chief Executive of HS2, said: "No time delays or costs implication have come about as a result of the events of this week, underlining the strength of the joint venture approach taken by HS2 in procuring its partners."