McArthur Glen, as operators of the Cheshire Oaks Outlet, are working in a development manager with Mace working as main contractor.
The expansion will create more than 25,000 sq ft of extra shops, a visitor centre and expanded car parking. A new footbridge will also improve access for local residents.
The programme of work will be delivered over the next twelve months, with completion targeted for December 2018.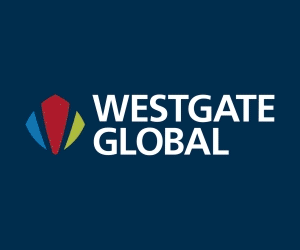 Mace has worked with TH Real Estate on several other major projects, including both 70 St. Mary Axe and 1-19 New Oxford Street in London.
Neil Hennessey, Mace's Regional Director said: "It's a great win for the Leeds based regional team at Mace, and we are looking forward to working with the local community to deliver tremendous benefits for the wider area as a whole. We are excited to be a part of this prestigious and complex scheme."