The Stop. Make a Change initiative launched last year on infrastructure jobs with more than 60,000 workers on 1,000 sites taking part.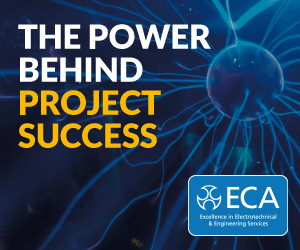 Now the campaign has been widened out this year to cover the whole construction sector with events taking place across a two-week period from April 16-28.
Plant safety and mental well being will be the two key priorities for 2018.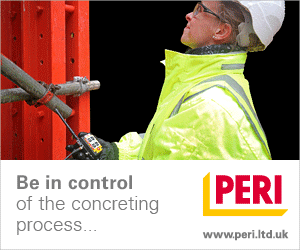 Full details and joining instructions can be found here