Workers on the civil engineering and support services side of the business have been helped by the Government, clients and other contractors.
But construction professionals on jobs like the stalled Royal Liverpool Hospital have been left in the dark about their future.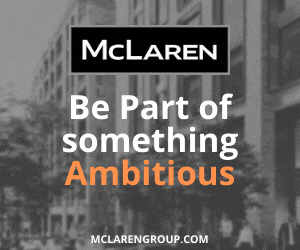 One told the Enquirer: "Many of us are now in limbo.
"We have had no notice whether we are going to be made redundant or going to be retained."
Workers said they are desperately trying to get answers from PwC who are special managers to the Official Receiver.
One said: "Colleagues have tried to get information from PwC and have been told to wait for an FAQ email to be issued."
Staff on the hospital job are being paid until the end of this month but have no idea what will happen after that.
One said: "Subcontractors are being told they will be paid going forward but there will be no staff to manage them at this rate.
"I have not been given any notice of termination and my employment contract provided me with a three month minimum notice period.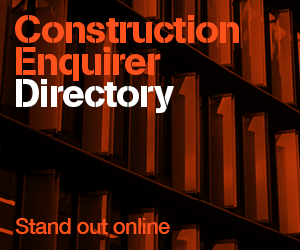 "I have a mortgage to pay and all I want is a simple yer or no answer over whether I will still have a job next month."
Site workers are also unhappy about a lack of information after a survey by the RMT union found 88% of them had not been contacted by the liquidator.
One worker said: "They have told us to keep working till the end of January but not to look for other positions because they might be alright, and might need us for three months.
"Apart from that the media knows more than us, the media knew we were liquidated before us."