Galliford Try will ensure work continues while Lincolnshire County Council looks for a new firm to manage the project in the longer term.
Council leader Martin Hill said: "I'm delighted that we've managed to get work on the Lincoln Eastern Bypass back on track in such a short space of time.
"We know how important this new road is to residents and businesses, and, by bringing in Galliford Try, we can ensure work is not significantly held-up by the Carillion situation.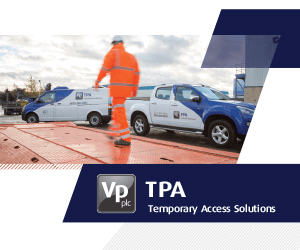 "While Galliford Try will be keeping things moving in the immediate future, we'll be working to find a long-term replacement.
"We hope to have this new company take over in the summer."
The council said it "will be doing its best to ensure that the local Carillion team can continue to work on the bypass project",  initially with Galliford Try and then with the new contractor.
Galliford Try and its successor will also be encouraged to honour the existing arrangements with subcontractors and suppliers.
Works Galliford Try will be carrying out over the coming months include highway connections to the existing road network and fencing.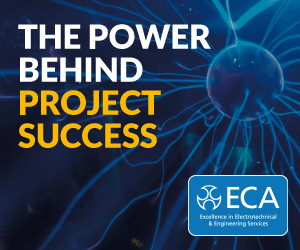 Bam Nuttall has also agreed to take over ducting works around the perimeter of the proposed Washingborough roundabout next month.