But the impact of legacy contracts and restructuring costs saw the Essex-based firm slip into a pre-tax £1m loss from a £7.3m operating profit after these exceptionals.
Chairman Bob Holt said the contract review last October and downsizing of Lakehouse's property services arm had cleared the way for the group to deliver strong growth in profits in the year ahead after suffering a £36m loss in 2016.
Holt said: "We have taken significant steps forward this year, expanding our activities within energy services and compliance, taking a steady approach in construction and downsizing and repairing property services.
"As part of the ongoing operational improvement programme, the group continues to streamline the business to focus on building up its core activities of compliance and energy services, where we have strong businesses and leading market positions."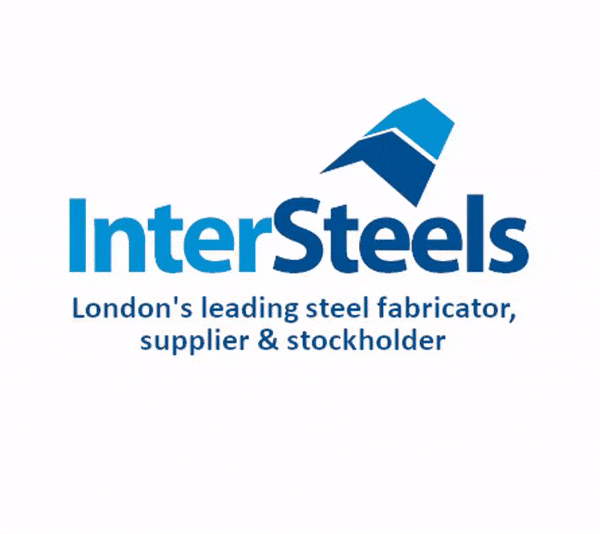 Group underlying revenue from continuing operations decreased by 3% to £290m (2016: £299.1m), reflecting the restructuring and downsizing.
During the year, Lakehouse saw very strong underlying growth in compliance with underlying revenues up 15% and Energy Services with underlying revenues up 30% .
Construction underlying revenues also grew by nearly a fifth albeit from a low base. Holt added this remained a good business but unpredictable both in terms of timing of client procurement and project management with only modest growth planned in future.
The Romford based firm presently employs 2,300 staff from 29 offices across the UK.
Holt added: "We had an excellent year in bidding, securing £580m in new wins. These successes were reflected in the value of our frameworks, which increased by 22% from £1.6bn to £1.9bn and our order book increased by 19% from £532m to £631m.
"I was delighted by our good cash management in the year with year end net debt of £1.3m (2016: £20.6m), significantly ahead of expectations.
"We are building a strong platform from which to deliver a continued growth in performance. Therefore, we are confident in the Group's future prospects."