The latest trade survey by the Federation of Master Builders reveals skills shortages at record highs.
Other trades where firms are struggling to find people include plumbers and electricians (48%), plasterers (46%) and floorers (30%).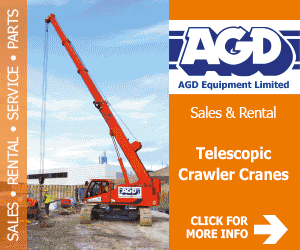 FMB chief executive Brian Berry said: "Skills shortages are sky rocketing and it begs the question, who will build the new homes and infrastructure projects the Government is crying out for.
"More than two-thirds of construction SMEs are struggling to hire bricklayers.
"This has increased by nearly 10% in just three months which points to a rapid worsening of an already dire situation.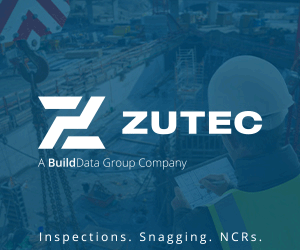 "These figures are the highest we've noted since records began a decade ago. As a result, the wages for these increasingly scarce skilled tradespeople continue to rise sharply; that's a simple consequence of supply and demand."