Work will start on sites this month upgrading the high pressure gas system across an area form Exeter in the Southwest, Kings Lynn and Cambridge in the East and Bishop Auckland in the Northeast.
Mark Simpson, Murphy's project manager for the scheme, said: "The work will be challenging but we are confident that our experience from last year will help us.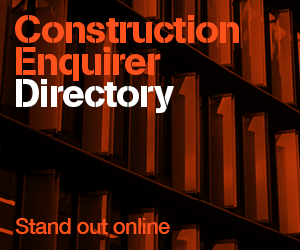 "We're looking forward to continuing working with National Grid and playing our part in maintaining the country's vital energy infrastructure."
Murphy's in-house welding service in Leeds will play a vital role in the project, delivering onsite and offsite inspection, specialist assessments, assembly testing and offsite fabrication. Chris Bates, National Grid's lead project manager said: "National Grid is happy to be working with Murphy on this national campaign of asset health works.
"Through it, we will ensure that our gas transmission network continues to work safely, efficiently and reliably to move gas around the country to the millions of homes and businesses that depend on it."