The Oakham prison project will include a 206-bed house block, a kitchen, an activities building and an extension to existing car parking facilities.
The new development will be delivered to BIM level 2 and is scheduled for completion in summer 2018.
Throughout the work, Wates has made a commitment to partner with local suppliers and sub-contractors to use its presence on site to create local opportunities for employment and training.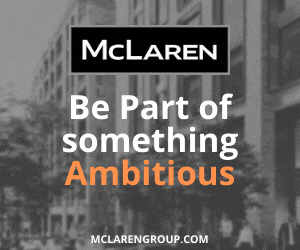 Ian Vickers, managing director of Wates Construction Home Counties, said: "We have worked closely with the Ministry of Justice to develop a design and build programme that will meet their needs for a robust, secure and fit-for-purpose housing block at HMP Stocken.
"Our meticulous approach to this project and our application of BIM level 2 will ensure an effective and efficient build programme, an approach upon which we have built our reputation as a trusted and expert contractor for the government sector."