A trading update by the firm said that earnings for 2017 will be hit by its dispute with Cyden Homes.
North Midland lost a High Court case against the developer late last year but is now launching an appeal.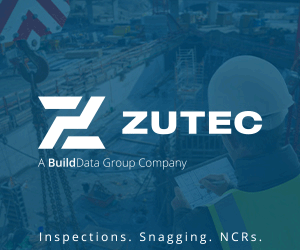 John Homer, Chief Executive of North Midland Construction, said: "It is disappointing that focus on a healthy underlying Group performance from our continuing operations, which we expect to report on in late March 2018, appears to continue to be diverted by the outcome of this remaining legacy contract.
"Going forward we have a good order book and a positive cash flow profile. We remain confident that our emphasis on careful contract selection, effective governance and continued investment in our employer brand will deliver the results required."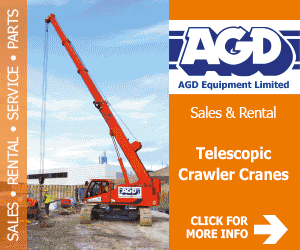 The firm has a current construction order book of £257m for 2018 and is targeting net margins of between 1.5% and 2% this year.