The £130m South West Land's phase two project marks McAleer & Rushe's third contract at the North London redevelopment site and takes Quintain's overall spend with the firm to £212m.
It is understood that Quintain abandoned talks with Carillion to deliver this project after it delivered its first major profit warning last summer.
McAleer & Rushe is also on site delivering the £55m first phase of works of the South West Lands development, due for completion in Q3 2019, and a 312 bedroom Premier Inn hotel, due for completion ahead of schedule this summer.
The second phase of the South West Lands development, which lies next to Wembley Stadium and London Designer Outlet involves building 553 homes, 114 will be affordable, split between affordable rent and shared ownership.
The remaining 439 will be rental homes managed by Quintain's wholly owned build to rent operator, Tipi.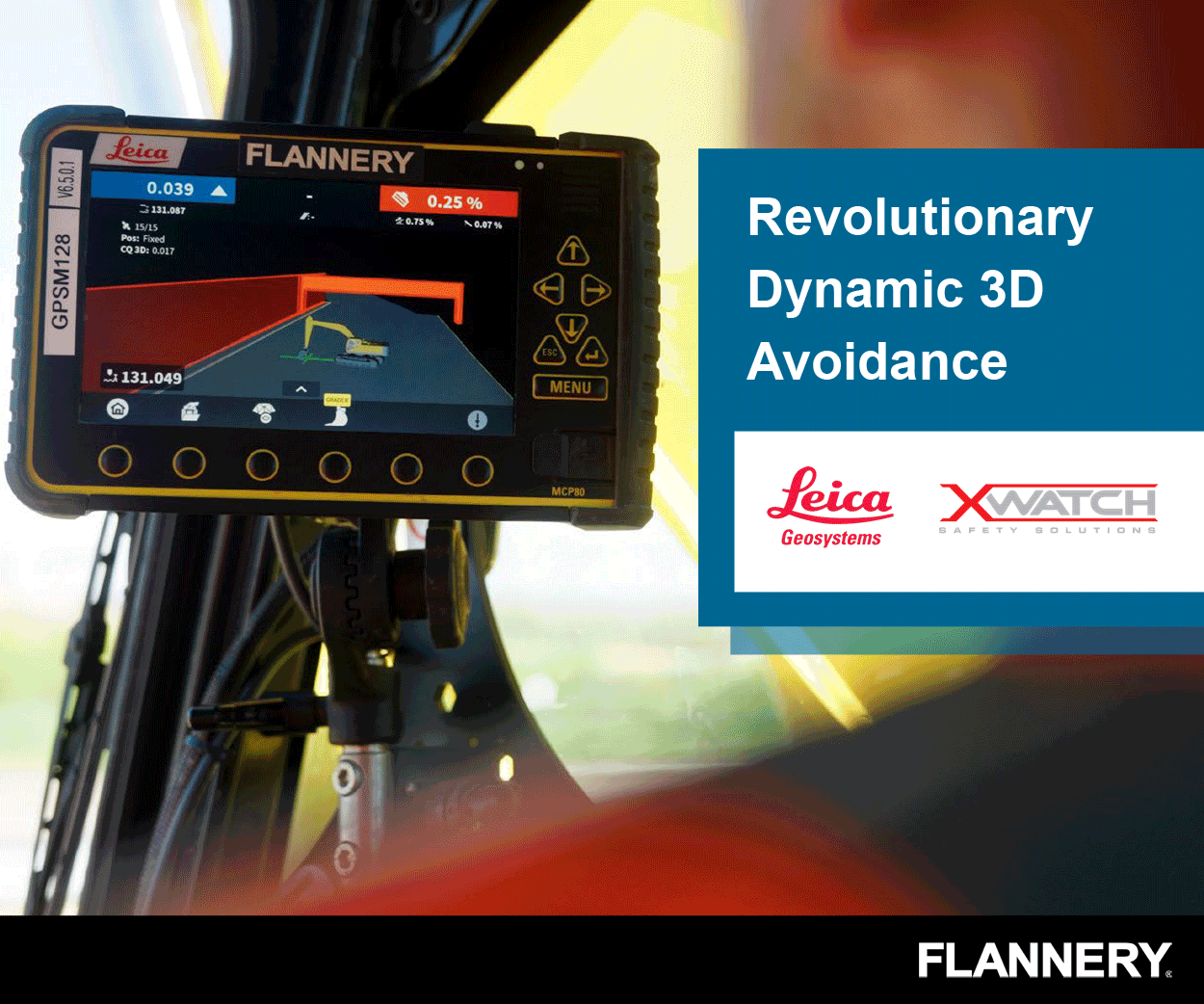 Eamonn Laverty, Chief Executive of McAleer & Rushe said: "Marking our largest contract to date, this is our third contract with Quintain since 2016 and the project cements our partnership with them as a trusted member of their main contractors framework."
The contract signing comes less than two months after Quintain signed their largest ever construction contract for £211m with Sisk to deliver 743 new build to rent homes. Quintain is spending £1m a day on construction making Wembley Park one of the UK's largest construction sites.