Turnover at Barhale, which employs more than 700 people, jumped to £122m in the year to June up from £81m in 2016 as revenue from water frameworks increased and production jumped up.
The uplift saw pre-tax profits jump to £2.1m from £157,000 with operating margins restored to 2%.
Barhale, which reported strong growth in its southern region during the year, said it continued to seek to expand in Scotland and Northern regions as it delivered more projects for power sector clients.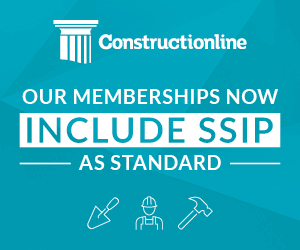 Matthew Behan , chief executive officer, said: "The forward order book remains healthy and, with a number of major UK infrastructure projects due to commence, turnover is expected to further improve in 2017/18.
"The gross profit was consistent with tender expectations and increased in line with turnover."
He added: "2017 represented a year of improved performance, as we continue to deliver for our clients within the AMP6 frameworks. Yorkshire Water and Anglian Water frameworks increased markedly in line with their spending plans.
"Our joint venture BTU, delivering work for Southern Water, had a disappointing year and volumes were lower than anticipated.
"We expect this to improve in 2017/18 in line with this client's regulated spend profile."
"The group continues to pursue opportunities arising from major long-term civil engineering projects and blue chip client organisations such as Thames Tideway, HS2 and Midland Metro."