Once appointed, the successful contractor will start detailed technical investigation work along the 3.5km Stubbington Bypass route.
Environment and Transport, Councillor Rob Humby said: "We are now at a stage where we can seek and appoint a contractor for this key project – which represents a key part of the County Council's strategy to improve access into Gosport and Fareham, to reduce congestion, improve air quality in the area and improve journey time reliability for road users."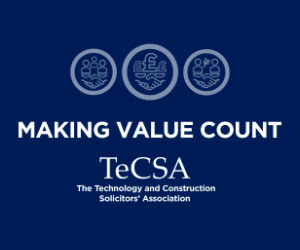 Investigations are likely to take place over the spring and summer and will look at soil conditions, location of any unmapped underground cables, the condition of the existing drainage network and archaeological surveys.
The results of the investigations will help finalise the detailed design of the scheme, highlight any risks which need mitigation and enable the scheme to be delivered within the proposed timescale.
Councillor Humby  added: "We are keen to start building the scheme, subject to all the works mentioned, and securing detailed final funding approval from the Department for Transport and the Solent LEP."
It is hoped that work on the bypass will start in early 2019, subject to funding agreements.