Carillion was a signatory to the code since 2013.
But the company was still notorious for late payment until its demise this month.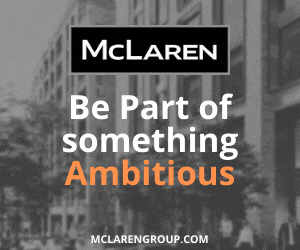 Federation of Small Business leaders are calling for the code to be strengthened with a "three strikes and out" rule for repeat late payers.
It also wants to see the worst offenders struck off and stripped of public sector contracts.
FSB national chairman Mike Cherry said: "Sadly this sorry saga has laid bare the frailties of the Prompt Payment Code.
"While it is fundamentally a good idea, it does not work when it is most needed – as shown with Carillion's behaviour since July 2017.
"Although they were signatories of the PPC, Carillion were able to use their dominant position to squeeze smaller firms to mask their own financial failings.
"This irresponsible behaviour has put many small businesses in jeopardy, with countless people fearing for their jobs.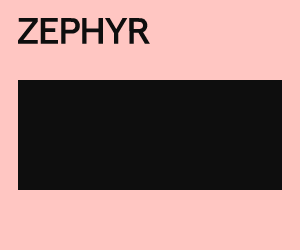 "Government must step in immediately to strengthen the PPC by making it mandatory for all FTSE 350 businesses and introducing a tough penalty regime for those companies flaunting the rules.
"Companies taking advantage of small businesses for their own gains should have no right to public sector contracts."