The design sees a grass pitch sitting directly above an artificial surface.
The fully retractable grass surface will be used for football matches while the artificial pitch underneath will be used for NFL matches, music concerts and a range of other events.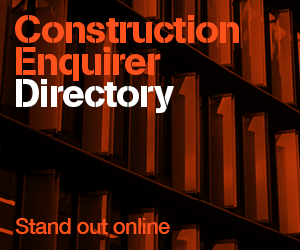 SCX has designed, engineered, built, and is now installing the innovative real turf football pitch which was stored in South Yorkshire before being transported to London.
The playing surface sits in three pitch-long steel trays, weighing more than 3,000 tonnes each.
The pitch will split into three sections before retracting under the South Stand, revealing the artificial playing surface underneath.
The process of switching from one surface to another is expected to take approximately 25 minutes.
Once the grass pitch is returned, the joins are invisible and undetectable allowing for a Premier League quality playing surface every matchday.
Each of the three pitch-long trays is made up of 33 smaller trays, 99 in total for the entire playing surface.
The first batch is now being delivered during a delivery process over the next fortnight.
The first tray to be completed will be the west section followed in the coming months by the east and finally the centre section.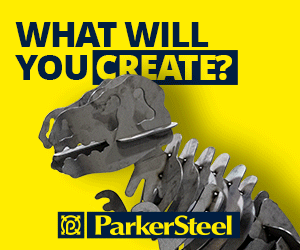 SCX managing director Simon Eastwood said: "This is a massive and complicated moving structure.
"We have a proven track record in solving bespoke problems that involve moving and lifting huge structures at venues. All the mechanical and control system engineering skills are in-house and genuinely world class."
Danny Pickard, SCX's lead engineer, said: "This pitch technology embodies everything we strive for and care about – delivering precisely what the client needs, with the engineering flair that has become a hallmark of SCX. "