New figures from the insurance industry's trade body reveal that most subcontractors were not covered by trade credit insurance leaving the industry facing crippling losses throughout the supply chain.
The poor level of cover on Carillion has been revealed by the Association of British Insurers, which said 10 of its members had made their first stab at assessing the scale of the fall-out from the £4.5bn turnover giant.
Firms had turned their back on insurance as being too costly.
One specialist said: "We have given up on trade credit insurance, premiums are a percentage of turnover and you have to cover all the firms you work with, so it can look expensive when you are dealing with good main contractors."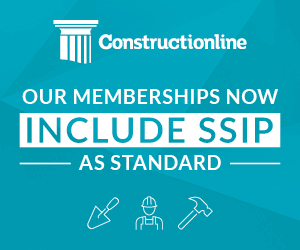 Trade credit insurance covers firms against the risk of not being paid for goods or services, following an insolvency.
Insurers are now also getting nervous about offering policies for non-payment by similar contractors with high debt levels.
One subcontractor said he had been told he would not get insurance on future contracts with Interserve.
"When you have high-profile events like this, it is inevitable that insurers will look across the affected sector to see if they need to adapt their underwriting appetite," said a Lloyds of London insurer.
Latest figures show that trade credit insurers paid out £210m in 2016 to UK businesses due to non-payment.
Mark Shepherd, Assistant Director, Head of Property, Commercial and Specialist Lines, at the Association of British Insurers, said: "The demise of Carillion is a powerful reminder of how trade credit insurance can be a lifeline for businesses in these uncertain trading times.
"One insolvency can risk a domino effect to hundreds of firms in the supply chain."