The new company, Gov Facility Services, will take over the delivery of the prison facilities management services such as cleaning, reactive maintenance, landscaping and planned building repair work.
Around 1,000 staff, including 100 contractors, previously employed by Carillion, will now move across with their terms and conditions of employment preserved.
Services provided to 52 prison establishments located across South West, South Central, Kent and Sussex, Greater London and East of England, will continue unaffected in the transfer.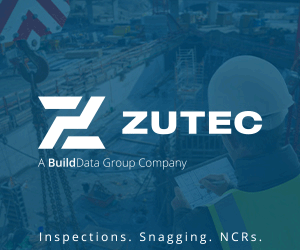 Justice Secretary, David Gauke said: "We have robust contingency plans and are taking appropriate action to ensure that the prison FM services continue to operate normally."
He added: "I would like to thank all the Carillion staff who are moving across into the new government-owned company and reassure them that their jobs are secure."