The contractor is one of several contractors currently bidding to work on the Clyde development.
It is hosting a supplier engagement day on February 9 at Helensburgh Parish Church, Dunbartonshire with a long list of trades needed for the scheme.
The event is being hosted in conjunction with Constructionline.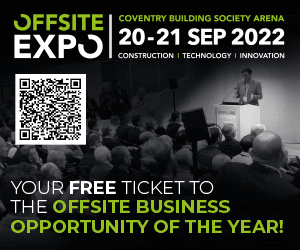 Work is designed to prepare the naval base for the next generation of  Dreadnought ballistic missile submarines.
Infrastructure works and training and accommodation facilities will be an integral part of the development which will create an estimated 1,000 construction jobs.
John Laverty of VolkerStevin said: "We look forward to welcoming a wide range of contractors to the event on the 9 February.
"We want to deliver opportunities for residents and local businesses and we hope to meet and develop relationships with a number of SMEs in the local area."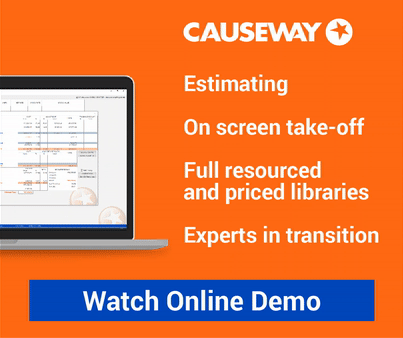 The event will be split into two sessions: the morning slot will run from 09:00 to 11:30 and the afternoon from 12:30 to 15:00.
It will be held at Helensburgh Parish Church, Colquhoun Street, Helensburgh, G84 8UP. Tickets are free. To register your attendance click here
Specialists wanted include:
marine services
civil engineering services
M&E services
building trades
steel erectors
cladding specialists
Pile wrapping
Drainage contractors
Paving contractors
Diving Firms
Caterers
General civils contractors
M & E contractors
Small electrical contractors
Earthwork contractors
Plant companies
General civils and marine suppliers /merchants
Site investigation and testing
Aggregate suppliers
Cathodic protection
Fenders and marine protection
Metalwork and steelwork contractors
Surfacing contactors
Paving contractors