In a trading update to the City this morning Capita confirmed it was undergoing a "transformation programme" in the wake of Carillion's collapse.
Moves include a disposal of non-core assets, a £700m rights issue, cost cutting and a suspension of the dividend to shareholders as net debts hit £1.15bn and the company issued a profit warning for this year.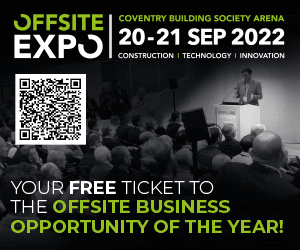 Chief Executive Officer Jonathan Lewis said: "Capita has underinvested in the business and there has been too much emphasis on acquisitions to drive growth.
"Today, Capita is too complex, it is driven by a short-term focus and lacks operational discipline and financial flexibility."
"Capita needs to change its approach.
"An immediate priority is to strengthen the balance sheet through a combination of cost savings, non-core disposals and new equity.
"We have identified a small number of quality businesses that do not fit with our core skills for which there will be better owners and a process to maximise value will commence shortly."
Constructionline has been confirmed as one of the businesses to be off-loaded.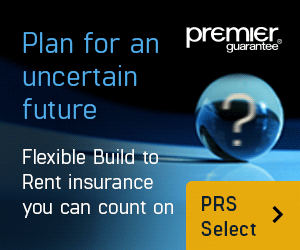 It provides procurement and supply chain management services to the industry.
Constructionline puts buyers in touch with suppliers and makes life easier for contractors with its standardised PQQ system.
It also hosts regular Meet the Buyer and Supplier Engagement events across the country.
Capita bought Constructionline from the government in 2015 for £35m.
Capita's share price fell by more than 35% in early trading this morning.