The demolition specialist is warning that a similar tragedy could occur again if current industry practices are not reviewed.
A joint HSE and Thames Valley Police (TVP) investigation into the Didcot collapse is still ongoing with the site not expected to be cleared completely until this Spring.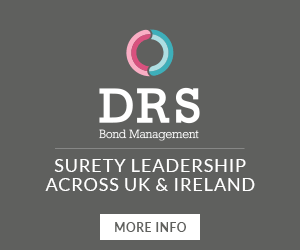 Senior Investigating Officer Detective Chief Inspector Craig Kirby said: "This is an extremely wide scale and hugely complex investigation.
"To date over 1900 witness statements have been taken by the investigative team, and a number of interviews have been conducted under caution.
"These interviews have taken a significant length of time, and further interviews will need to be undertaken.
"On-site recovery of evidence continues to be a key line of enquiry, to understand why the boiler house collapsed.
"At this time it is not possible for us to put a timeframe on the completion of the investigation."
Coleman bosses are worried that unsafe practices are still going on in the industry while firms wait for post-Didcot guidance.
Director James Howard said: "It is clear that Thames Valley Police and the HSE have not yet crystalized a view on the cause of the collapse.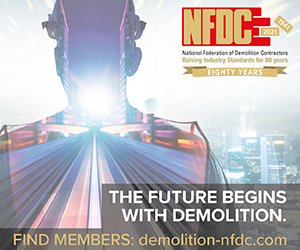 "Given the size, complexity and nature of the investigation this is, perhaps, understandable but we share in the frustration and disappointment that this has created, and continues to create, for all those affected.
"At the time of the accident we pledged to share the learning from this tragedy as soon as possible, in the interests of both the families and the wider demolition community.
"With that in mind, we commissioned our own investigations which, in our view, clearly show why and how units 1 and 2 of the boiler house collapsed.
"We believe the findings highlight industry-wide practices that need to be challenged and reviewed.
"We now consider it essential to share this learning as a matter of urgency, so that immediate steps can be taken within the industry to prevent future loss of life and so that the families can begin to understand what caused this dreadful accident."