The chairman of the £70m revenue firm, Sir John Gains, was chief executive of Mowlem just before it was snapped up by Carillion 12 years ago after a profit warning.
Now the firm that he joined back in 2008  will take on Carillion workers, with their terms and conditions protected, under a deal brokered by Transport for London.
The new contract is subject to a 10-day standstill period and is due to commence from 1 April 2018.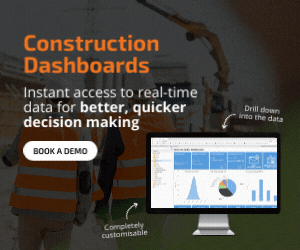 Until the new contract gets underway, TfL will work with assistant liquidator PwC to finalise an agreement that enables Carillion to continue to fulfil the East London Line maintenance contract.
This agreement will give guarantees to support Carillion employees' continued work and payment until the new contractor takes over.
This agreement will also ensure London Overground services between Highbury & Islington and New Cross Gate continue to operate as normal.