The Carillion crisis fuelled a surge in readership as the industry turned to the Enquirer for the fastest updates on construction's biggest stories.
Our growing band of advertisers also enjoyed a record month with more than 13,000 total click throughs on display ads across the site.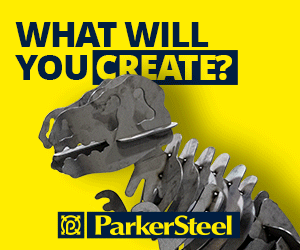 That meant readers spent a staggering 288 hours during January reading advertisers' own websites after clicking through via ads on the Enquirer.
For unrivalled industry exposure and measurable results contact our sales director Jenny Martin here
Contractors are also looking to promote their latest vacancies to our vast audience of employed construction professionals.
For more information on recruitment opportunities contact Paula Millsom here
More than 2,000 companies have also signed up already for our new Directory.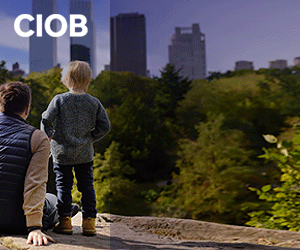 The service puts suppliers in front of industry buyers and contains all the latest news from subcontractors and suppliers.
Basic listings are free and for more information on joining and upgraded options take a look here
Enquirer editor Aaron Morby said: "These figures show that the industry has a huge appetite for news and wants it in a quick and concise format.
"We'll keep providing that at the Enquirer and look forward to breaking news to construction companies as it happens."