The Enquirer has been contacted by suppliers and subcontractors worried about their payment terms slipping.
One major supplier said: "We were contacted by O'Rourke on Wednesday and told they would not be paying us as usual.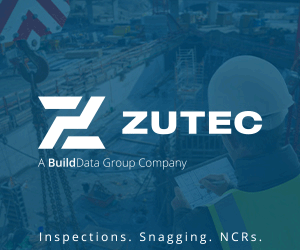 "They asked for a couple of weeks grace in payment which we said no to  and negotiations are ongoing."
A subcontractor on a major O'Rourke site added: "We have seen our payment terms slip gradually from 30 days to almost double that."
A Laing O'Rourke spokesperson said: "Our process for supply chain management hasn't changed in over two years.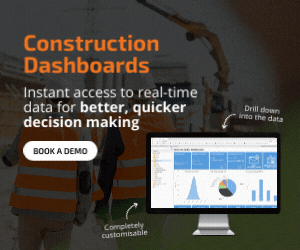 "We manage stakeholders responsibly within industry norms, which is closely monitored."
The contractor confirmed this week that it would be late filing accounts at Companies House with final numbers now due in next month.