Construction will start on Rochdale Riverside by the end of this month.
Delivered by a joint venture between Genr8 and Kajima in partnership with Rochdale Borough Council, the development will contain 200,000 sq ft of retail and leisure accommodation in the centre of the town.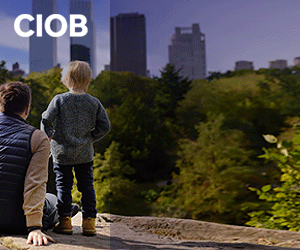 Contracts for work packages connected to the build, including groundwork, steelwork, roofing and cladding will be awarded in the coming months.
Willmott Dixon is estimating a spend of £21.5m direct with companies across Greater Manchester.
Mike Smith, partner at Genr8 Developments said: "We are very pleased to announce Willmott Dixon as lead contractor and look forward to seeing work commence on-site later this month.
"The scheme is now over 60% let and with works commencing on-site we expect to be able to announce further lettings soon."
It is estimated that 250 construction operatives could be working on the site at peak times while around 80 different companies are likely to be subcontracted to help deliver the scheme.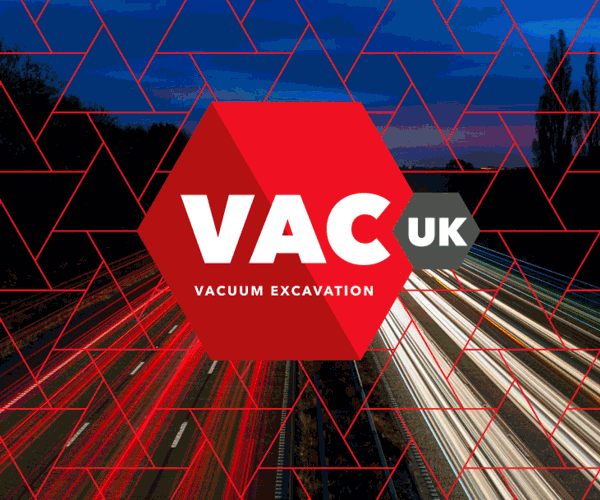 Anthony Dillon, managing director of Willmott Dixon in the North West, said: "As a locally based company, we are delighted to have been appointed for this flagship project which will be a fantastic new addition for the town as well as a catalyst to encourage new inward investment.
"We'll also support the local economy by using businesses from the area whenever possible during the build programme; we want to leave a lasting legacy that all can be proud of."