Talksport has ranked David Sullivan and David Gold as the worst owners in the Premier League.
Now the Davids have come under fire from supporters for not taking smaller competitions like the FA Cup seriously.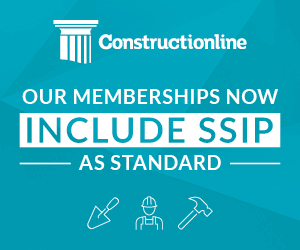 But they've certainly gone all out to win this one.
Just take a look at their performance in January's transfer window when Andre Ayew and Diafro Sakho were sold for a combined £26m.
Meanwhile as the East End held its breath for the latest marque signing – in wandered Jordan Hugill from Preston North End.
I'm sure he's an honest lad and all that but Jordan is a huge signing in name only.
I can't imagine Hugill shirts flying out of the club shop door.
When Gold and Sullivan secured the Olympic Stadium fans were promised a golden future with talk of the "next level" and a possible tilt at the Champions League.
But it's the same old story every year of big transfer talk before the reality sets in of bargain buys and short term loan deals.
For us fans the "next level" consists of another scramble for the sunny uplands of 17th in the league
The West Ham squad is paper thin and the owners are taking an almighty gamble that we have enough to stay up considering we are just four points above the drop zone.
Still, at least we are the 17th richest club in world football.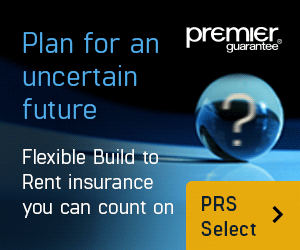 Though it doesn't feel like it on a wet Tuesday night in Stratford watching us struggle to string two passes together.
Back on the gambling front and the big game of the weekend is Liverpool at home to Tottenham.
Now Spurs did an absolute demolition job on Man Utd in the week and can land decent-looking odds to win at Anfield.
The price of 13/5 looks a shade too big so let's back the away side to get us back on a winning streak.
Betting Spy has joined forces with Paddy Power to offer all readers a £20 risk-free bet when they open an account. Just click on the link below to visit construction's favourite bookmaker for full terms and conditions and discover how to set-up an online, telephone or mobile account
Running total of all bets to a £10 stake for 2017/18 season: £+160.00