The deal enables £20m turnover Fulcrum to expand further into the electrical connections market, estimated to be worth over £500m a year.
Dunamis is a leading independent electrical connections provider, which achieved £10m revenue in the last six-months  and recorded a £1.8m pre-tax profit.
It employs 48 staff in four divisions and provide services including the design, installation and project management of renewable energy-related connections in areas such as battery storage facilities and short-term operating reserves.
Through Maintech Power Services, it also builds, project manages and maintains private electricity networks.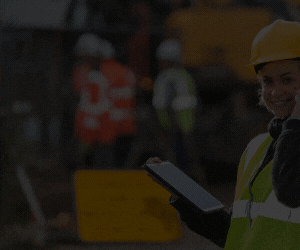 The business provides operational and maintenance services to approximately 200 sites across the UK.
Headquartered in Bury St Edmunds, Dunamis was founded in 2012 by Chairman Wayne Hayes, who will join the Fulcrum board as a non-executive director.
The deal is the latest development in Fulcrum's electrical market growth.
It follows on from Fulcrum securing its Independent Distribution Network Operator (iDNO) licence, which it achieved at the end of 2017, and enables the company to adopt, own and operate electrical assets.
Martin Harrison, Fulcrum's Chief Executive Officer, said: "This acquisition meets key strategic goals for Fulcrum; accelerating our future growth through the cross-selling of gas and electrical connection services, increasing electrical asset adoption opportunities and significantly expanding and extending our direct delivery capability within the electrical infrastructure market.
"This will reinforce our trusted 'right first time' service built on technical expertise."