GRAHAM Construction is working on a major development programme at the hospital including the operating theatre refurbishment programme.
But tests carried out by hospital authorities have revealed GRAHAM was not responsible for the problems.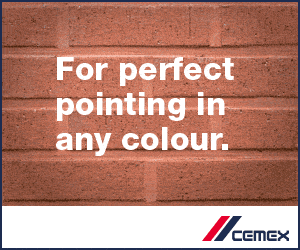 Smoke tests were carried out to test the air tightness between sealed refurbishment areas and live operating theatres.
Results confirmed that dust migration into the live theatres was not directly attributable to the refurbishment works adjacent to theatres.
Katherine Sutton, deputy director of operations at Raigmore Hospital, said: "We have been working very closely with GRAHAM Construction.
"We're satisfied that precautions taken by our contractor are proving effective and are confident that additional steps taken by both our clinical teams and our estate staff will ensure that theatres can begin to function as normal."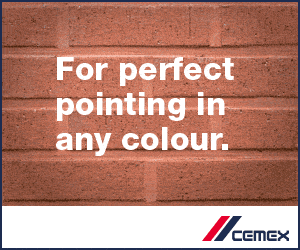 Pat O'Hare, contracts director at GRAHAM Construction, said: "We have wide experience in the refurbishment of operating theatres within live hospitals, and the isolated work areas we develop are essential to ensure operations can continue while this work is under way.
"It's clear, following these tests, that the very strict protocols we have in place to prevent dust migration from areas under contamination are operating effectively."