Hull Crown Court heard how, on 23 April 2010, Thomas Standerline was examining a crane as part of his inspection duties as a maintenance electrician.
While carrying out this work, an overhead crane travelled over the cage he was in, trapping and then crushing him. He died instantly.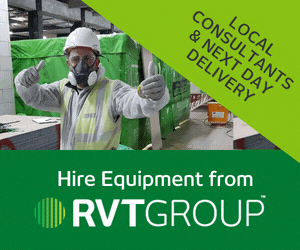 An HSE investigation found Tata Steel had failed to enforce its own safety procedures, despite having two previous incidents before Standerline's death.
The HSE investigation also found Tata Steel failed to put in place essential control measures which would have prevented the overhead crane that killed Standerline from even being in operation.
Tata Steel UK Limited pleaded guilty to safety breaches and was fined £1.4m with costs of £140,000.
Speaking after the hearing, a member of Standerline's family said: "Thomas's death has devastated us as a family. There's not a day goes by when we don't think about him.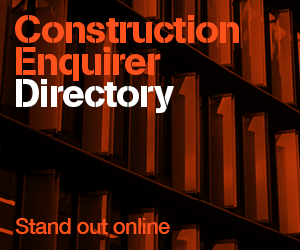 "We miss him always, especially on family occasions when he should be with us. He was well loved by everyone who knew him, and had lots of friends.
"Every day we think about what might have been if he had still been here."
HSE principal inspector Kirsty Storer said: "This tragic loss of life could have been avoided had the company adhered to and enforced its own safety procedures.
"Despite two previous incidents sharing features with the one which ultimately cost Mr Standerline his life, the company failed both to take these as a warning sign and to act on safety recommendations."