The move will save jobs for three-quarters of Carillion's 6,000 staff in Canada.
Fairfax will take over FM contracts at airports, offices and shops, defence facilities, some healthcare facilities and for a number of oil, gas and mining clients.
But the agreement excludes Canada's largest roads maintenance services business for 40,000 km of highways across Ontario and Alberta.
Unlike its parent group, Carillion Canada was operating under bankruptcy protection as opposed to formal insolvency.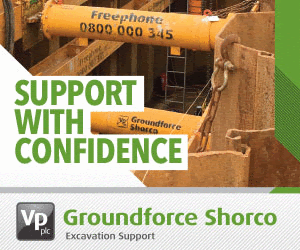 When Carillion was battling for survival after its £845m profit warning the Canadian business was put on the block in an attempt to raise £300m by selling off key assets.
"We are excited to have the services business of Carillion Canada join the Fairfax group," said Prem Watsa, Chairman and CEO of Fairfax.
"The services business of Carillion Canada has an excellent long-term track record and we look forward to working with this team in growing their business over the long-term."
Simon Buttery, President and CEO of Carillion Canada, said: "We are delighted that more than 4,500 members of our team will be joining the Fairfax family. This transaction will provide certainty and stability for the clients we work for and the customers we serve, and a strong platform for the continued growth of the business."