The firm currently has a committed development pipeline of 1.6m sq ft of commercial schemes worth £326m.
Chief executive Mark Allan said: "We expect the pipeline to grow throughout 2018 as planning consent is granted to future schemes, subject to market demand.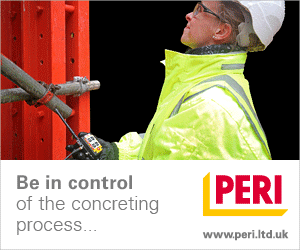 "Around 90% of our committed pipeline is focused on sectors with good structural growth characteristics, such as industrial and logistics, PRS or student accommodation, and this will remain a feature of our development activity going forward.
"Approximately £700m of our medium-term pipeline relates to industrial and logistics projects with an estimated rental value of £45m. 
"As part of our strategy to focus on sectors with growth characteristics underpinned by long term structural trends, we intend to retain the majority of this pipeline for the longer term.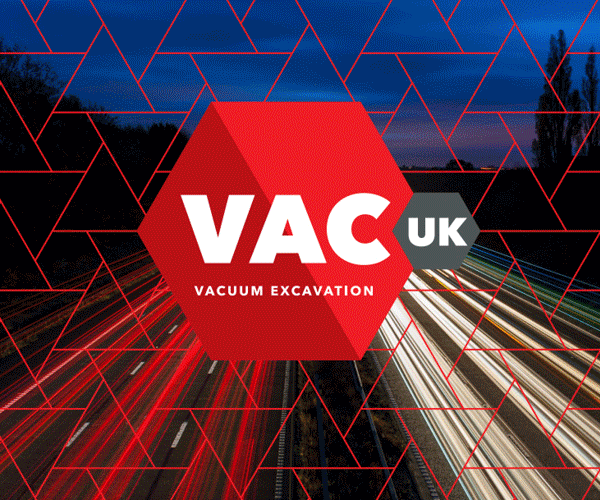 "Our business is focused primarily in the regions, where there are less pronounced Brexit-related headwinds for property markets than in Central London, and on sectors that benefit from good structural growth prospect.
"In 2018 we plan to grow the amount of industrial/logistics space we deliver by up to 25% subject to market demand and we will work on preparing our pipeline for 2019 and 2020 such that we maintain the potential to deliver a similar growth rate."