Affinity Water is commissioning the work to ensure supplies are not contaminated by drilling and tunneling work on the high speed route from London to Birmingham and beyond.
Affinity has picked winners for its HS2 Process and Network Modifications Frameworks across the Home Counties.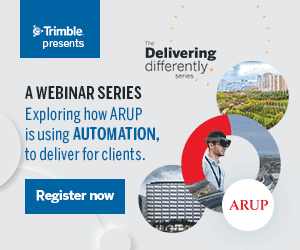 The Glan Agua Farrans JV (GAFJV) has picked-up two of the lots worth £29m with Barhale understood to have won the remaining £26m lot.

Works will include the design and installation of modifications of up to five treatment sites primarily to deal with the risk of increased levels of chalk turbidity as a result of HS2 construction and on-going maintenance.
One expert said: "Contamination of the water supply due to main HS2 construction simply isn't an option and these works will ensure that does not happen."
Other works include the design and installation of modifications to two existing groundwater abstraction sites.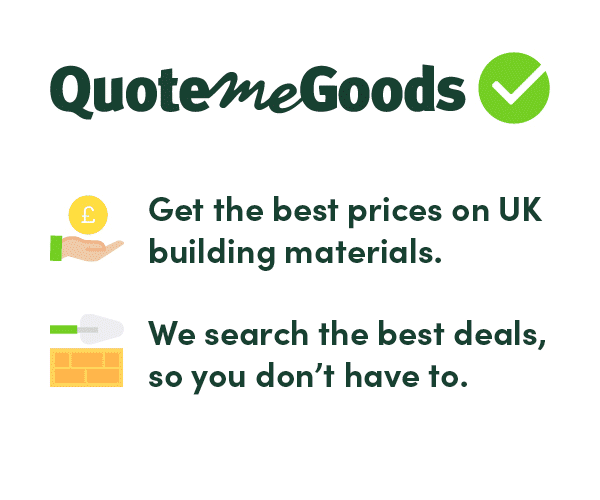 Karl Zimmerer, Glan Agua's Managing Director, said: "Glan Agua is extremely proud of the award of this contract and it marks a significant step for our growth ambitions for the UK.
"We understand how crucial this project is for Affinity Water and HS2 Ltd and believe that collaboration will be key to achieving the successful delivery of the framework objectives."
David Parr, Farrans Director, added: "This award builds on Farrans growing reputation in the GB water market, supporting our long-term strategy.
"We are confident our JV offers the right mix of capabilities to deliver such a key framework and we look forward to working closely and collaboratively with Affinity Water and HS2 Ltd to achieve this".