The Glasgow-based firm will install all utility infrastructure for the entire mixed-use development including an Energy Centre for the district heating network.
The Queens Quay's District Heat Network will be the largest and most ambitious in Scotland.
Within the energy centre water source heat pumps will extract water from the River Clyde, giving the system a direct link to natural resources.  Additional piping will be located in the wider area to facilitate connections to new homes, as well as public buildings such as Clydebank College and Leisure Centre, and into the town centre.
The Queens Quay site is owned by Clydeside Regeneration with West Dunbartonshire Council providing significant funding. Dawn Urban Regeneration is CRL's development partner
Paul O'Donnell of Dawn Urban Regeneration, said: "The appointment of Energetics is another significant step forward in the regeneration of Queens Quay.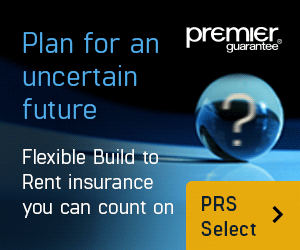 "It follows on from the appointment of our marine works contractor, George Leslie, which is undertaking all marine works associated with the basin and river frontage including creation of an esplanade that will give the public access to the river."
Separate works for a £15m care home and £25m health centre will now get underway in the summer.
On completion of the care home and health centre, the housing, retail and leisure elements of the project will follow.