The division seems split into three distinct groups.
Man City are head and shoulders above everyone while the "big five" below them scramble for the Champions League spots.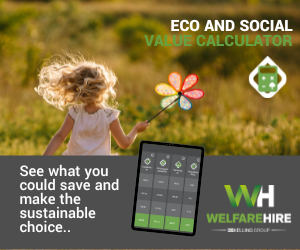 Below that it's pretty much a mass of teams scrabbling to hit the magic 40 point mark to guarantee another year of TV money.
It's certainly making the hyperbole merchants at the Premier League PR department work for their money.
A cynical take on the competition is one side streaks away with it while five others fight for scraps and the rest are desperate to just survive.
And talking of desperate West Ham have just signed Patrice Evra, 36 to go with the young guns at the back of James Collins, 34, Pablo Zabaleta, 33 and Jose Fonte, 34.
Now I'm all for a bit of defensive experience but I've seen quicker coffee tables than some of that lot.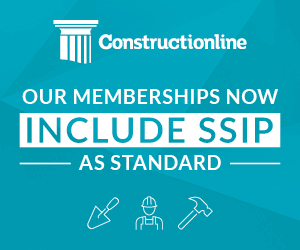 When your points tally is lower than the average age of your back four at this stage of the season it's time to worry.
For a winning bet this weekend I'll be turning to the Iron's defence for a bit of help.
Watford are the visitors to Stratford this Saturday and I can see a few goals going in.
Calling the result looks fairly tricky with Arnautovic hopefully back for the home side but over 3.5 goals at 11/5 looks worth a go.
Betting Spy has joined forces with Paddy Power to offer all readers a £20 risk-free bet when they open an account. Just click on the link below to visit construction's favourite bookmaker for full terms and conditions and discover how to set-up an online, telephone or mobile account
Running total of all bets to a £10 stake for 2017/18 season: £+150.00