The development consent order process for the new 900 megawatt combined cycle gas turbine project is now underway and expected to take 18 months..
Black & Veatch will be EPC contractor in conjunction with CMEC on the  Wyre Combined Cycle Project in Fleetwood.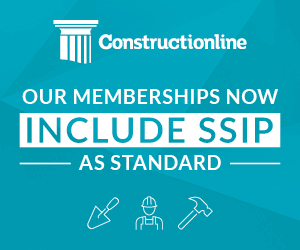 The main construction contract is expected to be worth "hundreds of millions".
Peter Hughes, Director of Business Development (Europe), Black & Veatch said:  "This project forms part of our strategic co-operation agreement with CMEC, using our joint skills and experience to develop new build power plants around the world.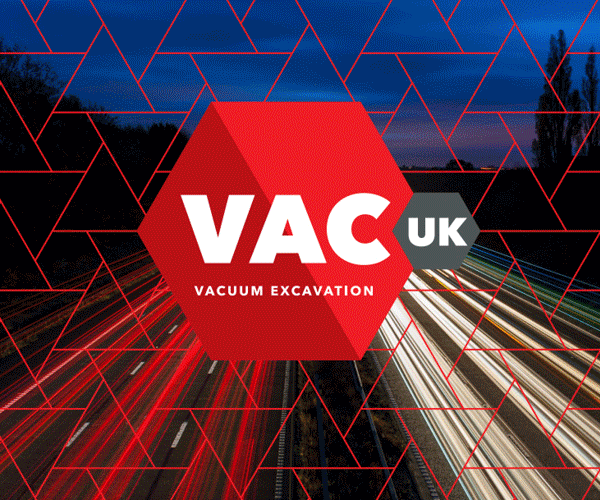 "This project – which marks our first collaboration with CMEC in the UK – will provide the much needed, modern, flexible generation capacity that the country's electricity network requires."