At the same time more than 1,221 staff jobs were also safeguarded in the latest round of transfers and lay-offs, most working for a city council and on FM contracts.
So far 2,250 Carillion jobs have been saved as contracts are switched to new contractors.
Before the giant corporate collapse on 14 January, Carillion employed around 43,000 staff globally including 20,000 in Britain.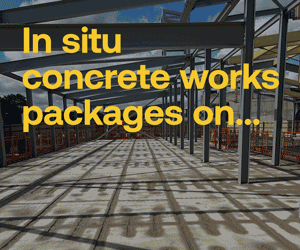 A spokesperson for the Official Receiver said: "Regrettably, we are also announcing that 101 roles have been made redundant.
"These are a mix of back-office functions and engineering support roles that new suppliers no longer require.
"We continue to engage with staff, elected employee representatives and unions throughout.
"Those who have lost their jobs will be able to find support through Jobcentre Plus' Rapid Response Service and are also entitled to make a claim for statutory redundancy payments."