Around 76 Balfour electricians on the Woolwich Crossrail station site staged their third day of strike action yesterday as they demanded project finishing bonuses of up to £5,000.
The action saw separate bonuses currently being paid to the sparks deducted from their wages.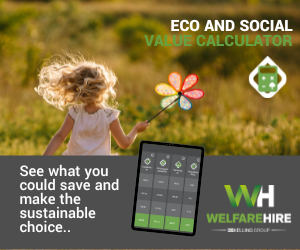 In response to the move Unite said it would step up action to hit other Crossrail sites to coincide with the next Woolwich strike on February 14.
Unite national officer for construction Jerry Swain said: "Balfour Beatty's management should hang their heads in shame at their pathetic attempts to bully workers.
"Balfour Beatty's actions have generated levels of anger not seen before in our membership and the ensuing demonstrations will show their fury.
"Balfour Beatty's entirely unnecessary actions will backfire and are set to cause even further delays to the multi-billion Crossrail project.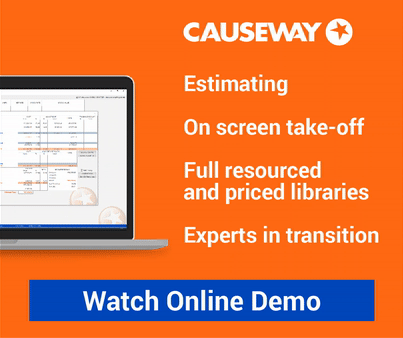 "Unite will be using all legal avenues available it in order to ensure that the workers have their bonus payments repaid.
"Rather than stealing workers' bonuses, Balfour Beatty should be getting round the negotiating table and resolving this dispute."
The Enquirer understands that reclaiming bonus pay in the event of strike action was part of the original site agreement.
Balfour Beatty said: "We are continuing to engage with Unite and Balfour Beatty Kilpatrick's workforce of electricians on Crossrail.
"Balfour Beatty engaged fully with Unite to negotiate and agree a productivity bonus for Balfour Beatty Kilpatrick's workforce of electricians on Crossrail. Since then, Unite demanded a significant increase in the bonus level and a completion bonus.
"We are committed to resolving this dispute and to the continued progress of the project."