The successful bidders for this key project are: RJ McLeod (Contractors), Morrison Construction, Roadbridge UK and Wills Bros Civil Engineering.
This next stage of procurement will see the four bidders enter into a commercially sensitive period of competitive dialogue which is anticipated to last until Summer.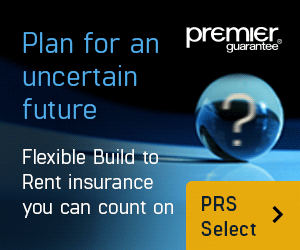 The successful bidder will deliver improvements to the road alignment and the existing tight hairpin bend.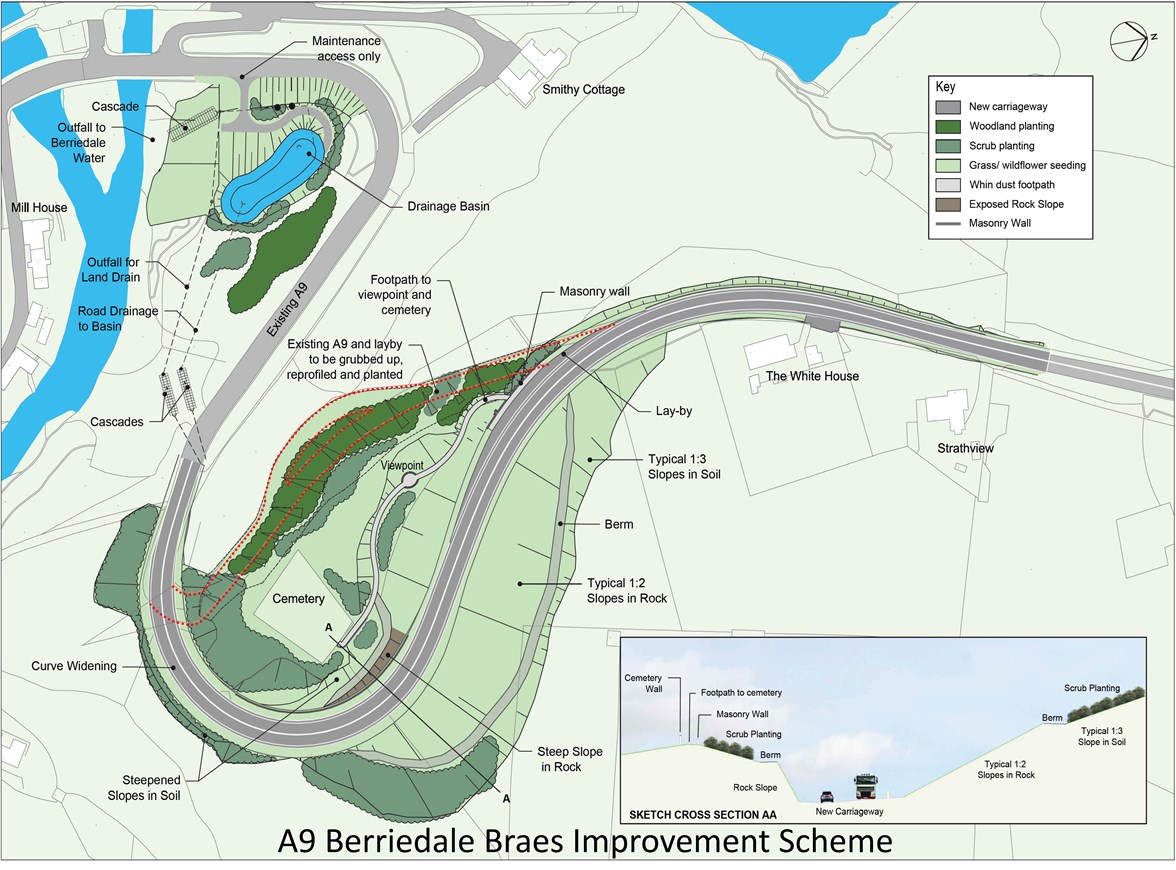 When completed, the scheme will improve road safety and journey times by removing the need for vehicles to slow down or stop to negotiate the bend.
Minister for Transport & Islands, Humza Yousaf said: "The Scottish Government remains committed to delivering this much needed improvement and today's announcement takes us another step closer towards delivering these benefits for road users in the North of Scotland."
Work is expected to get underway later this year.