Liverpool-based Green Plan Energy, with backing from funder Equitix and the Green Energy Bank, appointed Bester Generaciόn UK , part of the global Bester Group, to build the project in May 2016.
The project was designed to generate 34 GWh of green energy a year, enough to power 2,400 homes. As a combined heat and power plant it also had the potential to provide heat to nearby manufacturing businesses.
But works never progressed much beyond the preparatory phase and by July 2017 the developer terminated the epc contract.
Two weeks later Bester Generaciόn UK told the client it would no longer proceed with the job.
A previous adjudication found that the contractor had not been entitled to an extension of time and was to blame for the delays. And a later adjudication ordered that the contractor repay £9.8m with a further sum of £4,948.45 per day of interest.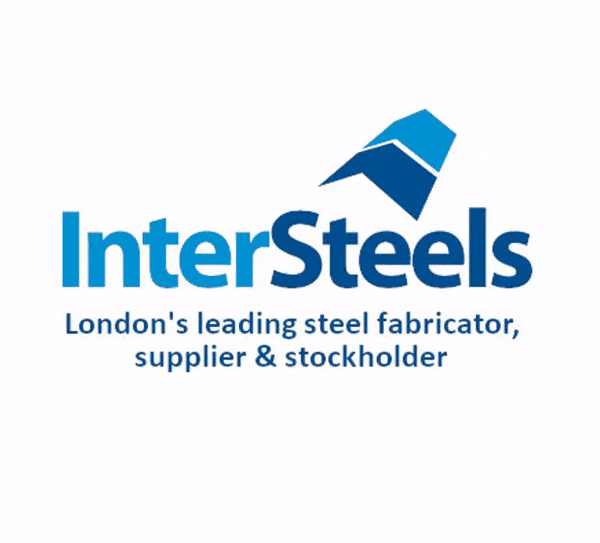 This was challenged by the contractor but has been upheld in the High Court.
In his determination Justice Coulson said: "Unhappily, although this project has apparently cost a good deal of money, very little was ever achieved.
"It is common ground that the defendant's works never moved beyond the preparatory stages. The claimant's solicitor, noted in his second statement, "excavation on site had not yet taken place at the point of termination. No plant, machinery or steelwork has ever been assembled, installed or erected on site. The evidence of the claimant's project manager, does not dispute that."
About 80% of the £10m odd awarded by the adjudicator in the second adjudication was made up of the first four payment milestones which the claimant had originally paid to the defendant.
In judgement Justice Coulson said: "I order that the defendant is obliged to pay only £4.5m now, and to bring a further £1m into court. There will be a stay of execution in respect of the remaining sum – around £4.5m – until further order."