The long-list of sites will be whittled down to four logistics hubs where components will be pre-assembled before being transported to Heathrow.
Heathrow said: "Bidders will not only need to illustrate engineering prowess, they will also need to demonstrate a skilled and dedicated workforce, capability to collaborate on the nationwide project and good connectivity allowing output to be easily transported to Heathrow."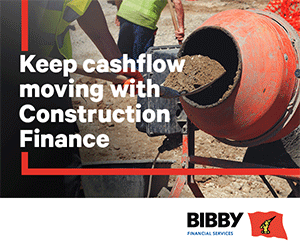 The 65 sites were longlisted from an initial 121 applications last November.
Heathrow representatives will visit all longlisted locations in the first half of 2018 and aim to open a pre-qualification questionnaire process later this year.
Sites in the running include those put forward by Laing O'Rourke, Balfour Beatty and Severfield.
Heathrow has pledged to spend 60% of its upgrade budget outside of London and the South East.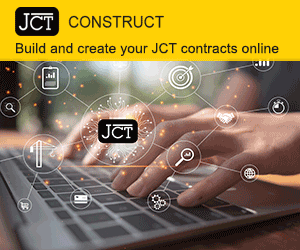 Heathrow has also begun working with other major infrastructure companies to explore how the final sites could be used for future projects.
Lord Deighton, Chairman at Heathrow Airport said: "Heathrow Expansion is a once in a generation opportunity to transform the UK construction industry, build for the future and deliver a lasting skills legacy for future generations."